SCREEN$ PLAGIARISM
Take a good look at these two pictures - do you spot any similarities? The car is exactly the same in both games! Just flip one image and crossfade them - the chassis is a pixel perfect copy. Both are 1986, but which one was first?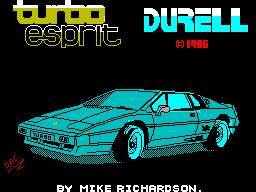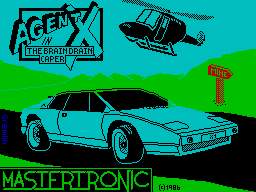 "ANOTHER BORDER DISPUTE"
These comics are from book Spectrum Machine Code (Shiva Publishing Ltd, 1983) by Ian Stewart & Robin Jones, altought the comics have probably appeared somewhere else, too.